Creating and sustaining high-quality career and college pathways doesn't need to be hard.
At EnvisionEdPlus, we're committed to helping schools create, build, and sustain pathways that are aligned student's wants and local community needs. That's why we've designed a six part pathways series that breaks down common questions, shares helpful tips, and gives insight into other schools hindsight. 
Whether you decide to join all 6 or just 1, we're ready to support you!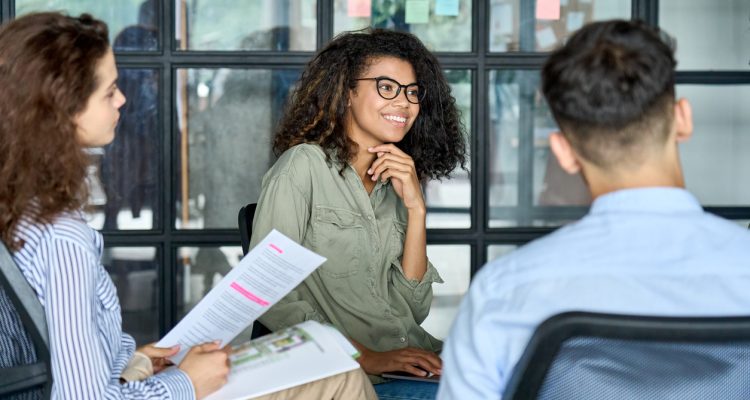 October 27th 8:30-10:30AM
Dive into the scheduling strategies for designing pathways and pre-apprenticeships that have been successfully used in middle schools and high schools. We'll share their ups and downs as well as great advice from those that are currently doing the work.
November 17th 8:30-10:30AM
Designed to support schools as they make the next necessary steps towards creating high-quality career and college pathways for their students. Once the paperwork is complete, then what? We will support you through the vision into the completion and share strategies to ensure sustainability and successful implementation.
December 14th 8:30-10:30AM
Dr. Thomie Timmons will dive into the importance of understanding the interested and goals of the youth you serve when designing career and college pathways. We will also dive into strategies for incorporating student's wants into the pathways that you designs.
January 26th 8:30-10:30AM
Learn strategies to help grow pathways in sustainable ways to ensure longevity and student success. By understanding current funding and future funding opportunities, there are strategies and steps that can be taken to create security in your program.
February 8th 8:30-10:30AM
We have a BAC but we aren't using it. How can we shift it into a true win-win collaboration for our community?
Understand and implement strategies for building the necessary staff capacity to find, engage and effectively utilize partners for career and college pathways.
Dive into newly approved credential options as school teams begin expanding their career and college pathways. Dr. Thomie Timmons will also share suggestions for ways of ensuring that your credential offerings will align with your local pathways.
Next Pathways PD session:
Pre-Apprenticeship ~ Paperwork is Done, Now What?
View all of our professional development courses!