EnvisionEdPlus offers a wide variety of services to fit your needs from professional development to grant writing services.
---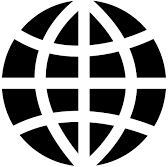 Our grant writing services are targeted to meet your organization's needs. We have helped our partners get awarded more than $200 million! Find out how EnvisionEdPlus can help you!

Our professional learning programs are highly personalized, engaging and relevant to today's most pressing educational challenges.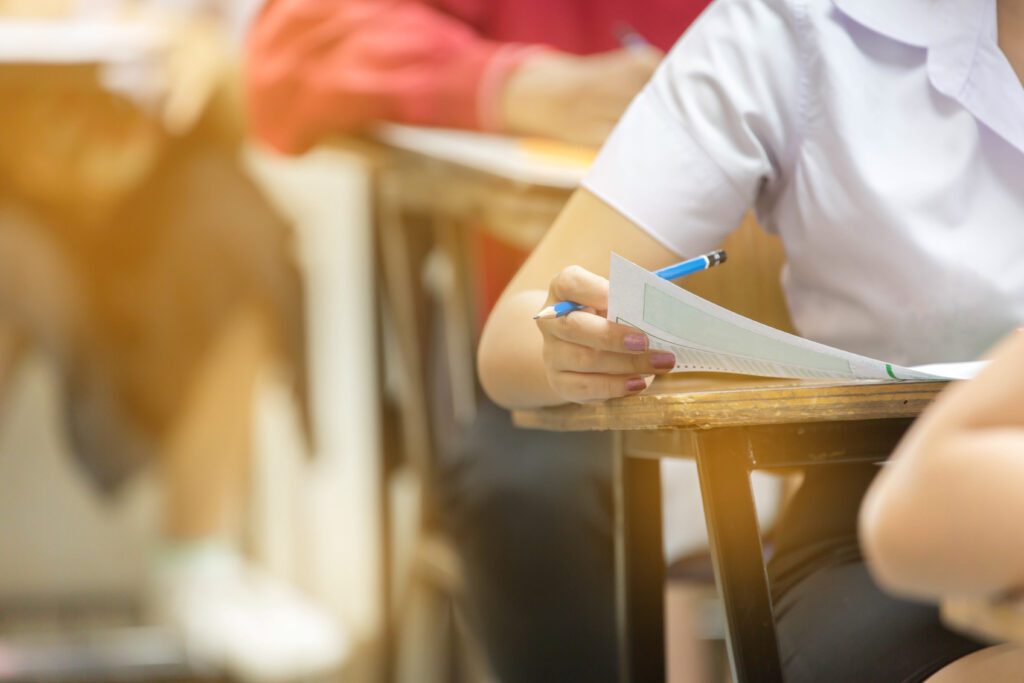 We strive to Re-Envision Education.
Through our work, we envision a future where –
EACH youth learns to think and innovate. EACH youth has access to a system of learning support personalized for their needs. (social, emotional, health/wellness, academic and family). EACH youth thrives for educational organizations continuously assessing internal and external systems. Ensuring equity of access, equity of opportunity and equity of learning. And EACH youth thrives when PreK-21 education, industry and community systems forge mutually beneficial partnerships that improve outcomes for youth and forward each other's mission.
---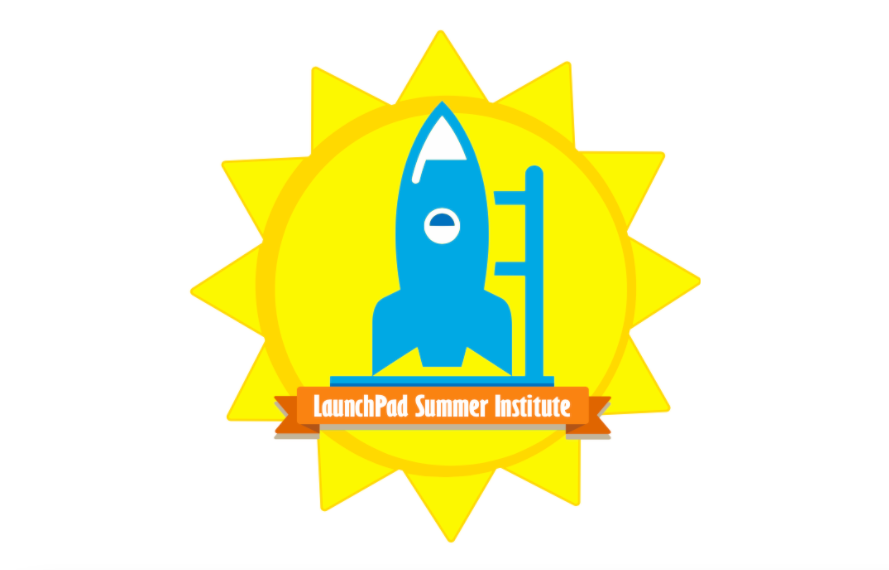 Are you interested in learning and networking with like-minded education leaders? Want to learn how to offer more opportunities to your students? Register your team for the LaunchPad Summer Institute before June 1st and save $150!
The LaunchPad 2021 event turned our world upside down in the best way possible!! We had no idea how a high school could implement Lean Six Sigma courses within the framework of a traditional school setting. Now, we are excited to launch two new Credential Pathways in August 2022! Through the content learned during LaunchPad and the ongoing support from EnvisionEdPlus we were able to create, develop, and implement our entire vision for the college and career planning at Blanchester High School. Students will now be leaving BHS with a unique set of skills that will be placing them above their peers when they take their next steps in life. There has been a total mindset change and we have embraced it!"

Raechel Purdon, Blanchester Local Schools Curriculum Director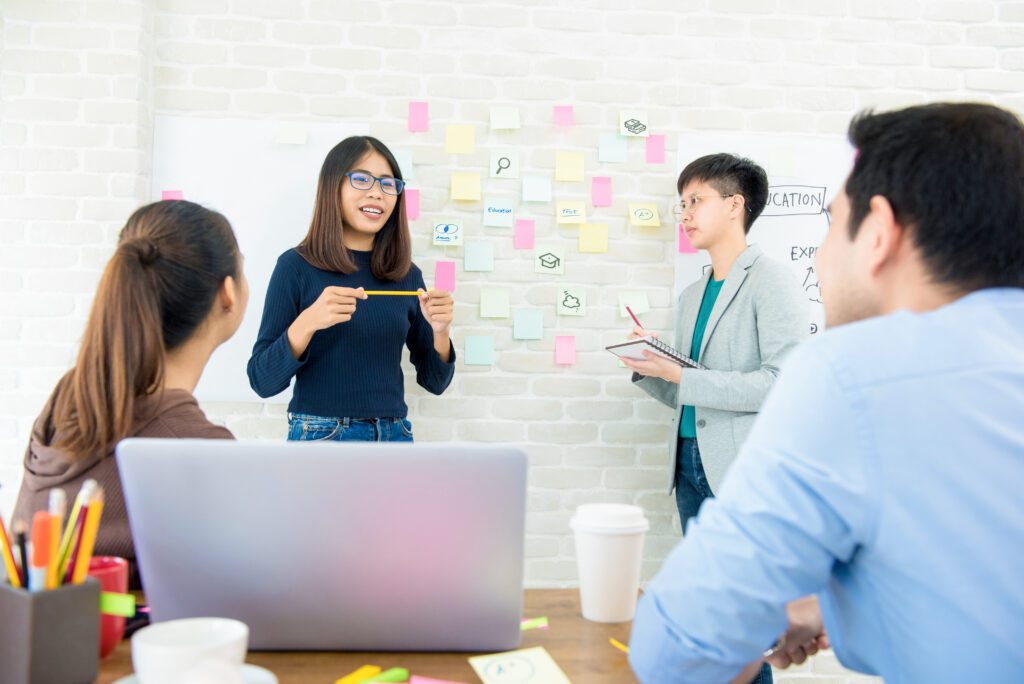 Student Leadership Excellence
Join EnvisionEdPlus and Franks Research Group this summer 2022 for a 5 session program to deep dive into Student Leadership Excellence (SLE). Learn the best-practice leadership skills and develop the ability to teach and support your students as they become leaders.
---
Need funding for your initiative?
As a free service to our partners and friends, we keep a list of available grants. Many are DIY for beginning grant-writers. But if you need our help, just let us know. We will help each youth thrive one project at a time!
---