LaunchPad 2023: Pathways to Possibilities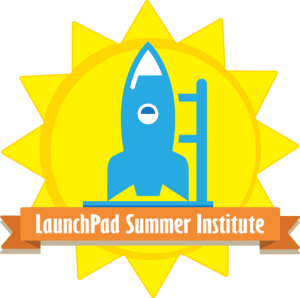 This fully immersive learning experience is an opportunity for passionate professionals and mission driven organizations to work towards a future where
Each Youth Thrives!
Thank you to our sponsors!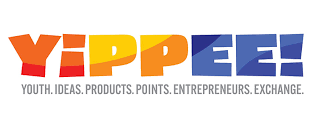 The go-to marketplace for all things K-12 entrepreneurship education! The YIPPEE Exchange model eliminates teachers' financial barriers to purchasing quality resources thanks to their sponsors' support. Earn points, spend them on products, and share your feedback! Earn up to 500 points at LaunchPad 2023!
LaunchPad Reception Sponsor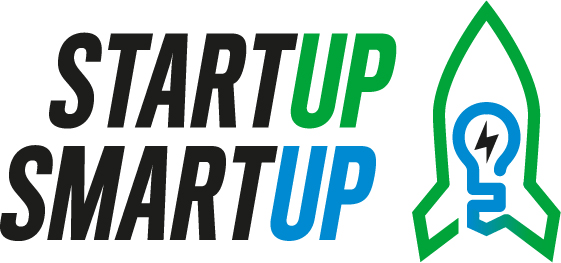 Startup Smartup aims to provide all-encompassing 21st century leadership preparedness through project-based learning curriculum and real-world engagement. They strive to develop transferable college and career readiness skills through PBL modules for students ages 9-18 and activities and to build student's confidence and self-esteem through resiliency development.

Certiport is the leading provider of certification exam development, delivery, and program management services. With industry-leading certification providers, they are able to help people succeed through certification, enhancing individual productivity, marketability, and value.