LaunchPad 2023: Pathways to Possibilities
Design, plan, and build high-quality career and college pathways.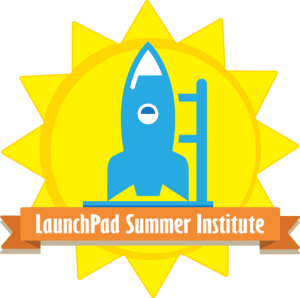 Launchpad is a fully immersive in-person learning event that is designed to help school teams build partnerships, network, and collaborate with industry experts, education experts, and like-minded individuals.
Together we can build and sustain successful pathways so Each Youth Will Thrive!
Thanks to this year's gold sponsor, YIPPEE, participants were able to earn 500 points (equal to $500) to spend on their marketplace!
Are you ready to LAUNCH high-quality career and college pathways for your students?
Thank you to our sponsors!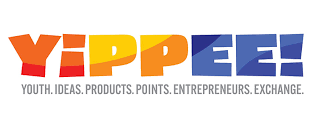 The go-to marketplace for all things K-12 entrepreneurship education! The YIPPEE Exchange model eliminates teachers' financial barriers to purchasing quality resources thanks to their sponsors' support. Earn points, spend them on products, and share your feedback! Earn up to 500 points at LaunchPad 2023!
LaunchPad Reception Sponsor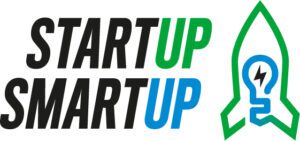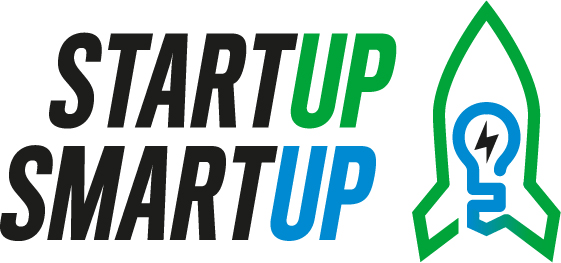 Startup Smartup aims to provide all-encompassing 21st century leadership preparedness through project-based learning curriculum and real-world engagement. They strive to develop transferable college and career readiness skills through PBL modules for students ages 9-18 and activities and to build student's confidence and self-esteem through resiliency development.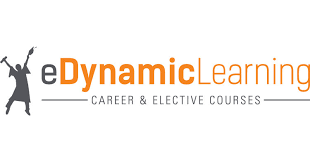 As a teacher-founded company, eDynamic Learning's goal is to partner with schools to ensure they get the most important ROI — Return on Instruction. They offer a rich set of course options for students covering a broad range of topics that will prepare them for success!

Franks Research Group's unique approach syncs up with the latest neurological research to create long-term behavior change. Their leadership program is designed to help people effectively learn, apply, and create long-term habit change.
Certiport is the leading provider of certification exam development, delivery, and program management services. With industry-leading certification providers, they are able to help people succeed through certification, enhancing individual productivity, marketability, and value.
Leave LaunchPad with a pathway pitch.
Instead of spending all of your time during the ideation phase, we intentionally plan each day to give your team time work on pathway plans and build your pitch. Meet with employers, and get insight from other schools currently doing the work. Leave LaunchPad with confidence and be ready to pitch your pathways plans to your school leaders and community! 
Whether you're a beginner, intermediate, or expert at creating pathways – LaunchPad will help you build or expand pathway opportunities for your students.