LaunchPad 2023: Pathways to Possibilities
Design, plan, and build high-quality career and college pathways.
Launchpad is a fully immersive in-person learning event that is designed to help school teams build partnerships, network, and collaborate with industry experts, education experts, and like-minded individuals.
Together we can build and sustain successful pathways so Each Youth Will Thrive!
Are you ready to LAUNCH high-quality career and college pathways for your students?
Choose your team!

One registration will cover the cost of 3 participants. We recommend having a diverse team of different school roles. Educators, admin, principles, etc. Add-ons are available for teams over 3 people!

Register you team!
Complete the team information form.

Our team uses this to collect important dietary restrictions and accessibility needs to ensure each participant gets the most out of LaunchPad!
Network

Meet with like-minded individuals that are passionate about creating opportunities for young people.

Get Inspired

Learn from industry experts, education leaders, and other schools that are currently doing the work.

Design Pathways

Come together with your team during designed team breaks to dive into the information shared and plan for next steps. 
Share your pitch

Leave LaunchPad with a pathways pitch to share with your school and community partners.

Integrate your plans

Be ready to integrate your plans into your school and offer your students high-quality pathway opportunities. 

We're here if you need support!

Even after leaving LaunchPad, our team is standing ready to assist you as you make your plans a reality. 
Thank you to our sponsors!
LaunchPad reception sponsor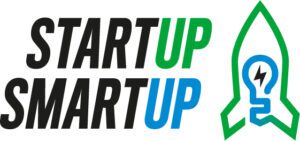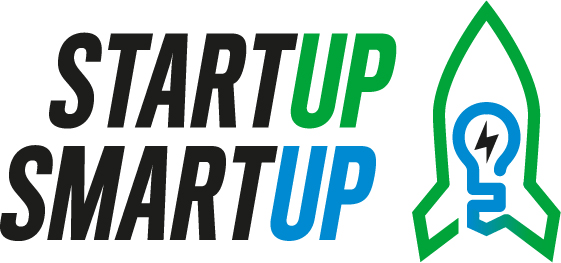 Startup Smartup aims to provide all-encompassing 21st century leadership preparedness through project-based learning curriculum and real-world engagement. They strive to develop transferable college and career readiness skills through PBL modules for students ages 9-18 and activities and to build student's confidence and self-esteem through resiliency development.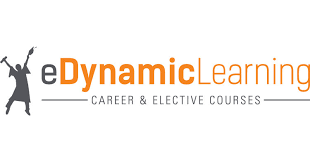 As a teacher-founded company, eDynamic Learning's goal is to partner with schools to ensure they get the most important ROI — Return on Instruction. They offer a rich set of course options for students covering a broad range of topics that will prepare them for success!
Leave LaunchPad with a pathway pitch.
Instead of spending all of your time during the ideation phase, we intentionally plan each day to give your team time work on pathway plans and build your pitch. Meet with employers, and get insight from other schools currently doing the work. Leave LaunchPad with confidence and be ready to pitch your pathways plans to your school leaders and community! 
Whether you're a beginner, intermediate, or expert at creating pathways – LaunchPad will help you build or expand pathway opportunities for your students.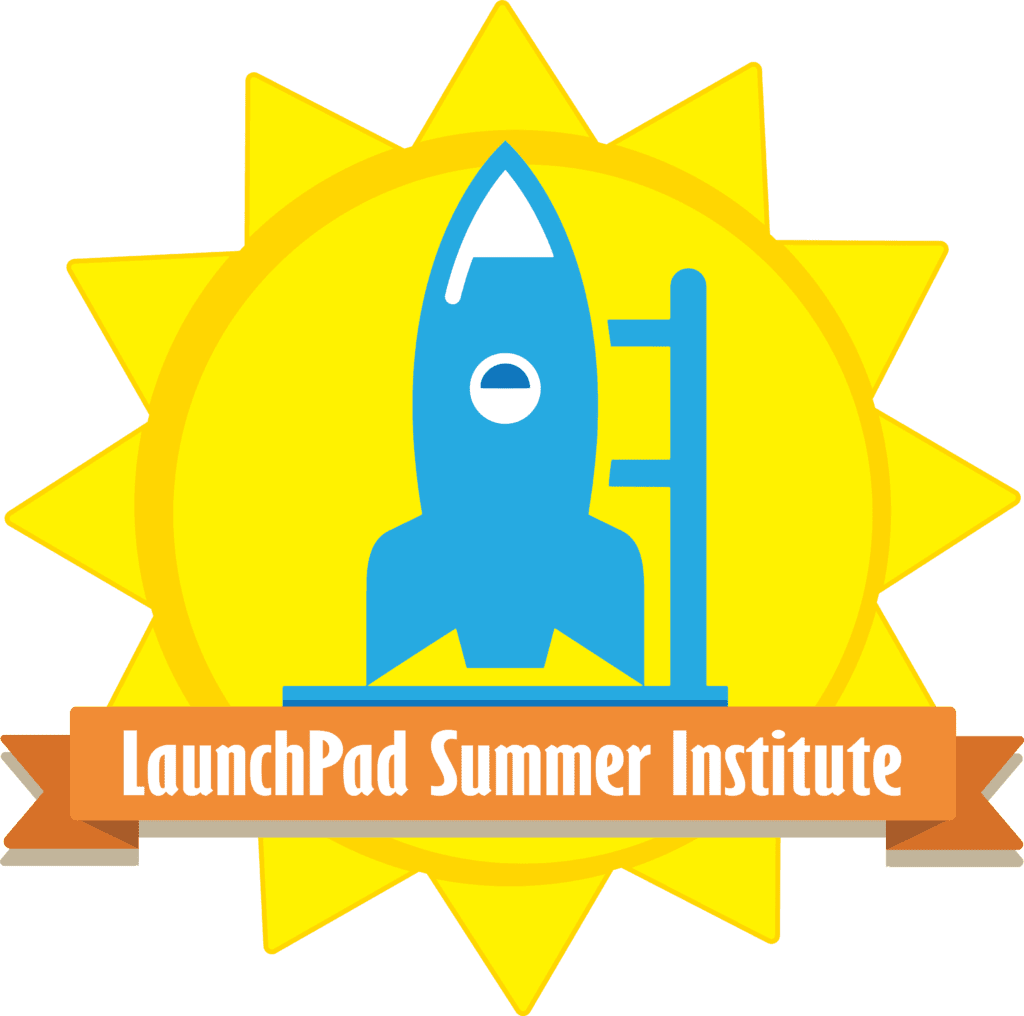 LaunchPad 2023 tentative agenda
Learning Block 1 – Opening Sessions
Learning Block 2 – Inspiration Sessions
Team Work Session 2 and Lunch
Learning Block 3 – Innovation
LaunchPad Reception sponsored by Startup Smartup!
Learning Block 4 – Industry Credentials and CTE Collaborations
Team Work Session and Lunch
Learning Block 5 – Partnerships
Launch Pitch Presentations