Meet the EnvisionEdPlus team
We are a small, agile team with unique skills and experiences. Together we work with one common goal -
To ensure Each Youth Thrives.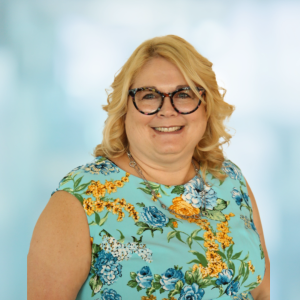 Michele Timmons
Founder and Chief Executive Officer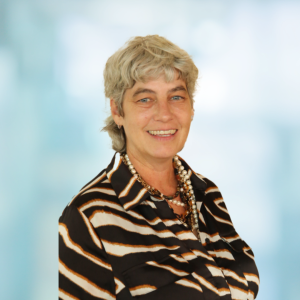 Tricia Moore
Chief Operations and Engagement Officer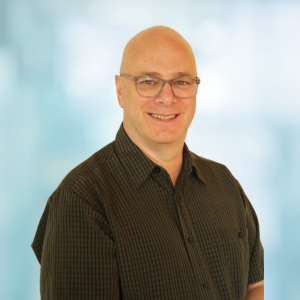 Thomie Timmons
Chief Learning Officer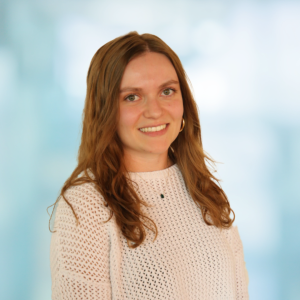 Kelley Albright
Marketing Manager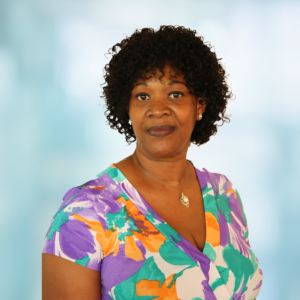 Astrid Coffi
Project Management Specialist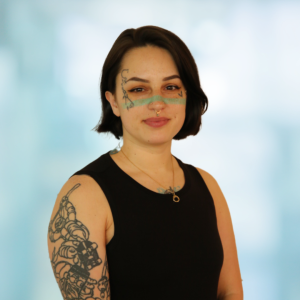 Fallon Champagne
Strategic Management Specialist
Founder and Chief Executive Officer
Six Word Memoir ~ Think it, Believe it, Make it.
Michele founded EnvisionEdPlus in 2013 with the goal of providing the highest quality professional learning and support to schools and youth-serving organizations in small, rural and underserved communities. She has authored or co-authored more than $220 million in winning grant proposals. She has worked as part of the U.S. Department of Education Regional Advisory Committee and as a Federal and State Peer Reviewer. Her work addressing the needs of underserved youth and families has received state and national recognition, including from the Ohio Department of Education, the National Summit on Protecting Children, and the Ohio Mental Health Network for School Success. Michele has an M.A. Ed from The Ohio State University along with a High School Principal License and a Comprehensive Social Studies license (7-12).
Michele continues to win grants for her clients, and she creates opportunities for educators and youth development professionals to leverage sustainable resources in their own communities. She is the creator of the EnvisionEdPlus Design Lab, a professional development model that facilitates design thinking practices among educators, employers, and youth experts to help them understand and prototype solutions to challenging educational situations.
Chief Operations and Engagement Officer
Tricia has a BS in Journalism from Ohio University, as well as a Career Pathways Leadership certification from the National Career Pathways Network. As a community journalist, Tricia wrote about leadership and education for 10 years before accepting a school public relations position. Like most grant writers, she got her start under the "other duties as assigned" clause in her contract, but developed a passion for initiative design and persuasive writing that led to more than $20 million in awards for her school district and community partners. Tricia's title changed several times over 10 years as a district administrator, but that "other duties as assigned" clause loomed large. Her leadership and support set the direction for major projects. School construction, renovations, sharing facilities with a community college branch and a local hospital clinic, a 15-district career pathways consortium, and school-based health care.
Since joining our team in 2017, Tricia has written, managed and/or evaluated winning grant projects for all types of clients. Clients range from small nonprofit organizations, private schools, suburban & rural school districts to large, urban districts and educational service centers. She has helped with regional business advisory councils and fostering collaborations among school districts, nonprofits, colleges, employers, industry associations, statewide networks, and national organizations. 
Six Word Memoir ~ Teaching Practical Innovation Based on Empathy.
Dr. Thomie Timmons has been an educator for 30 years. His career began as a high school art teacher in suburban Central Ohio. During his 30 year tenure in Reynoldsburg City Schools, he has been a key innovator, leading initiatives and professional learning on  STEM/STEAM pedagogy, cross-curricular instruction, design thinking, problem based learning, as well as high school academy and career pathways design.
Thomie founded the Reynoldsburg Battelle FabLab in 2013, a school-based MakerSpace that serves the school and community. He facilitated professional learning and implementation for mobile MakerSpaces in more than a dozen central Ohio districts. He created MakerSpaces for all 14 buildings in his district and has been a key consultant for MakerSpace development in other K-12 and higher education settings. Before joining EnvisionEdPlus, Thomie served in a leadership position for the Reynoldsburg City Schools' Center for Deeper Learning.
Thomie is a National School Reform Faculty Member and received this accreditation through a national teaching portfolio presentation.  He received his Doctor of Education in Educational Leadership in Social Justice from Miami University in Oxford, Ohio. His research was on social justice in MakerSpaces. Now he is supporting career pathways development across Ohio, consulting on MakerSpace implementation, and working to improve equity in career technical education programs.
Six Word Memoir ~ Small Steps Towards Long Lasting Changes.
Kelley joined our team in May of 2021 while still working on her marketing degree at Cuyahoga Community College, when she was matched with EnvisionEdPlus through the Ohio Diversity and Inclusion Technology Internship Program! During her time as our intern, she was able to get hands on training and real world experience in her field of study. Since joining our team Kelley has been promoted to our Marketing Manager and works on our newsletters, website, social media, and handles all of the 'behind-the-scenes' of our event registrations.  
Kelley embodies the skills and dispositions we try to develop in ourselves, our clients and our youth. She is a creative problem-solver, fearless innovator and strategic communicator. 
Project Management Specialist
Six Word Memoir ~ Purpose, Reliable, Organize, Care, Family, Gratitude. 
Astrid graduated from the Virginia States University with a Bachelor Degree in Hotel Restaurant and Institutional Management and also graduated from Mount Vernon Nazarene University with a Master's of Science in Management. Throughout her 20+ year career in hospitality,  she gained skills and insight that she now brings to EnvisionEdPlus. She is dedicated to helping other, compassionate and shows such perseverance in her work. 
Astrid's kindness and genuine passion has been an inspiration to our whole team!
Strategic Management Specialist
Six Word Memoir ~ To Witness Growth Behind the Scenes.