for Supporting Educators, Youth and Families.
A series created in partnership with Still-Light Seminars
These high-quality trainings are designed to help you confidently and effectively tackle some of the most serious problems facing education and young people today. Jim Still-Pepper, MA. has almost 40 years of experience working with at-risk kids. He has been providing consultation and professional learning to schools, districts and parents for nearly 30 years. Jim's hands-on, active learning approach will challenge your staff to create positive change. The active learning process will make it easy for staff to implement new brain based instructional strategies into the classroom.
Inspirational keynote addresses ranging from 45 minutes to 2 hours
Full day (6 hours) or half day (3 hours) workshops.
While each topic can be 'stand alone', we recommend school and district leaders to offer these trainings in a manner that is aligned to ESSA's Six (6) Exemplary Professional Learning Criteria.
We offer free consultation to shift any training from 'one and done' to ESSA aligned professional learning.
Active vs. Relational Thinking
Biased Brain
Building Blocks of Trust
Ethical Boundaries
Generation miXed
Good Stuff: Building Self-Esteem In At Risk Kids
Help! Aliens Have Invaded. I Need to Make Contact
Making Motivation
Out of Our Minds
Trauma Brain
Tricks Are For Kids
Alphabet Soup
Diversity University
from Blue to Black: Understanding and Dealing with Youth Depression
Hurricane: Understanding and Dealing with Attention Deficit Issues
Should I be Concerned? What is "Normal" and What is "Nuts"?
What Goes on Behind Closed Doors
Yes But No – Understanding Defiant Disorder
Anger and Kids
Beyond Bully
Choose not to Lose
Conflict Resolution 
Deal with it: Debriefing Crisis
DoAble Discipline – From A to Z
Strength Based Conflict Prevention and Conflict Management 
Tug of War – Dealing with Power Struggles
Beyond Crime and Punishment: Combating Criminal Thinking
Extreme Danger Zone
Helping Kids Develop a Conscience 
Lying and Stealing 
Trauma Lab
Compress it Planning
Difficult Conversation 
For Better or For Worse
Gift of OFF
Learn Not to Burn
Learning to Teach
Meant to Mentor
Molding Morale and Making Morale
Real Life Constructive Problem Solving 
Seeing Red
Stressing Stress
The Write Stuff
What in The World Do you Do? Collaborating with Others
Working Together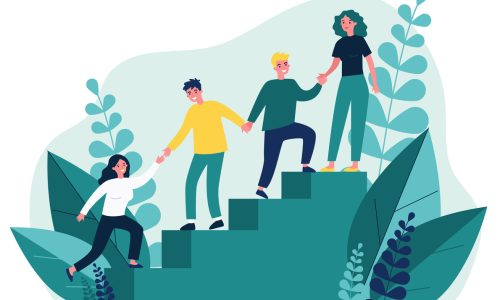 Learning Bridges are hands-on, kid friendly activities that teach youth important life skills and help create powerful heart to heart conversations between youth and adults. This lab class will help participants learn to use and incorporate Learning Bridges into the work they do with youth. This is a fact moving hands-on learning experience that is based on Jim's latest book, Learning Bridges. Choose from one of nine topics to personalize the Learning Bridges Lab for your school or organization.
Building Better Boundaries