Stay up to date on the latest news, trends, and tips on all things related to education.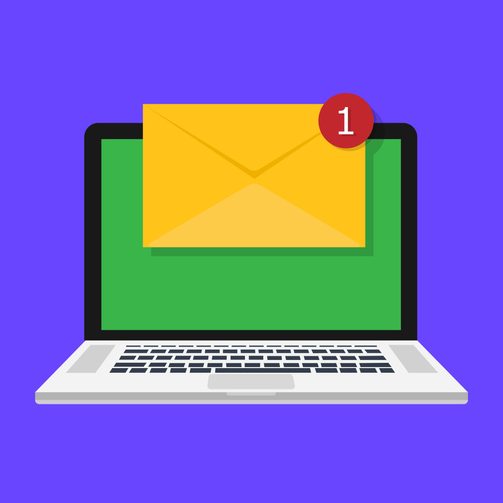 View our previous newsletters here!
March 21, 2022 – Upcoming PD &Â an opportunity to earn a free gift card!
March 14, 2022 – Celebrating young entrepreneurs and upcoming opportunities.
March 7, 2022 – Grant information, Upcoming Events, and Opportunities for students!