LaunchPad Summer Institute
Design, plan, and build high-quality career and college pathways.
Launchpad is a fully immersive in-person learning event that is designed to help school teams build
successful pathways for their students.
Leave LaunchPad with pathway plans.
Instead of spending all of your time during the ideation phase, we intentionally plan each day to give your team time work on pathway plans. Meet with employers, and get insight from our high school interns to build pathways that are both appealing to employers and valuable to young people.
Whether you're a beginner, intermediate, or expert at creating pathways – LaunchPad will help you build or expand pathway opportunities for your students.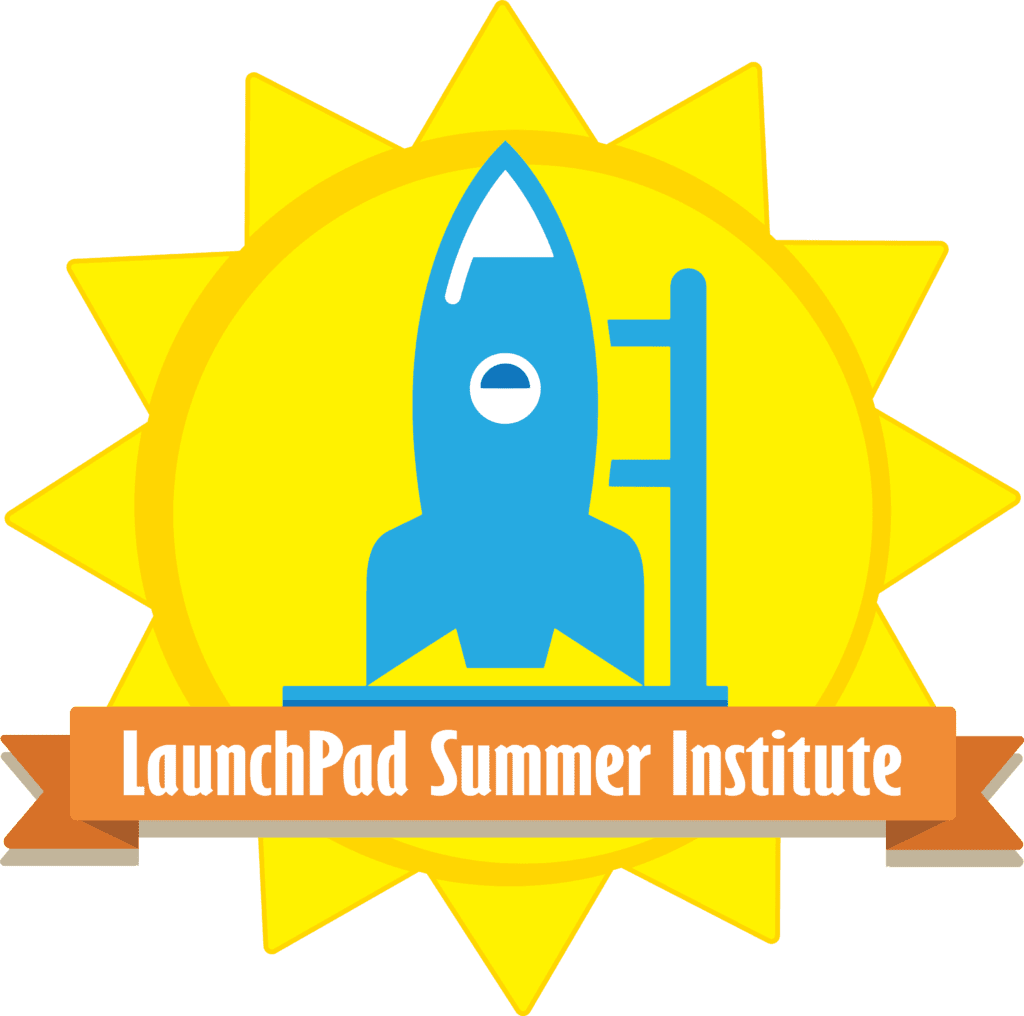 Thank you to our LaunchPad Summer Institute 2022 Sponsors!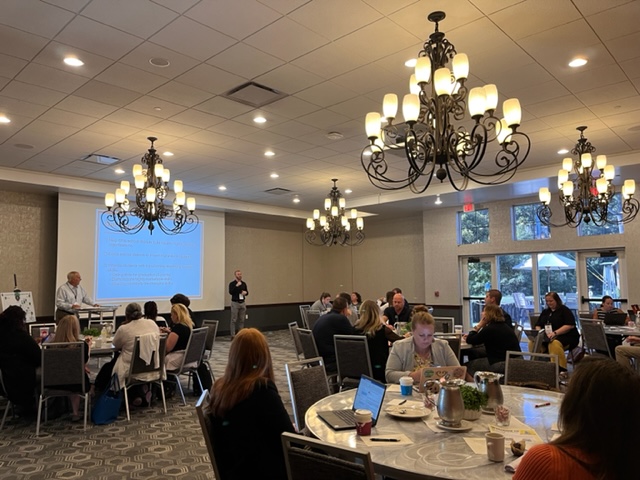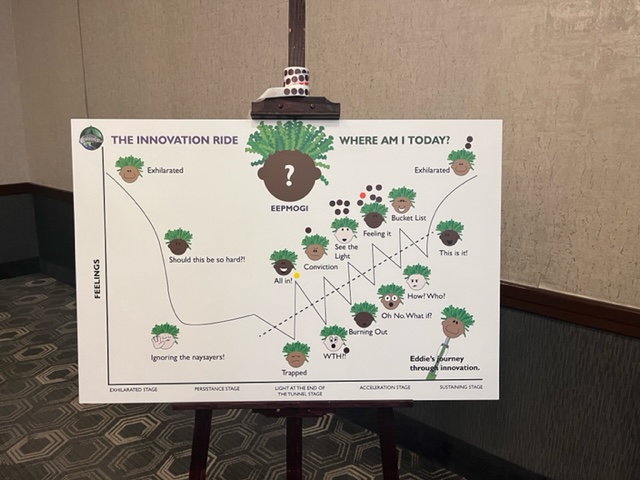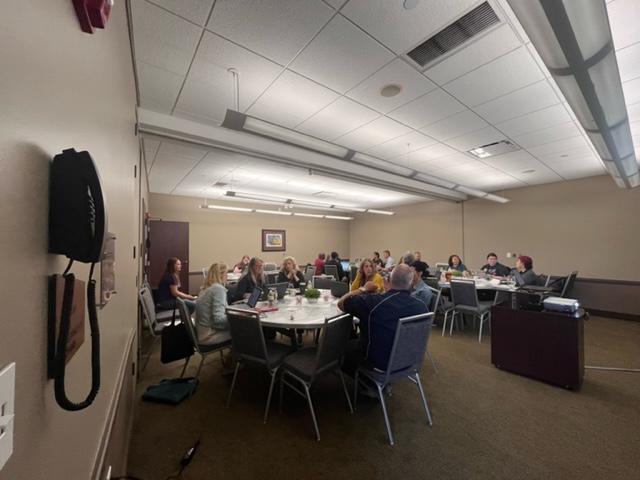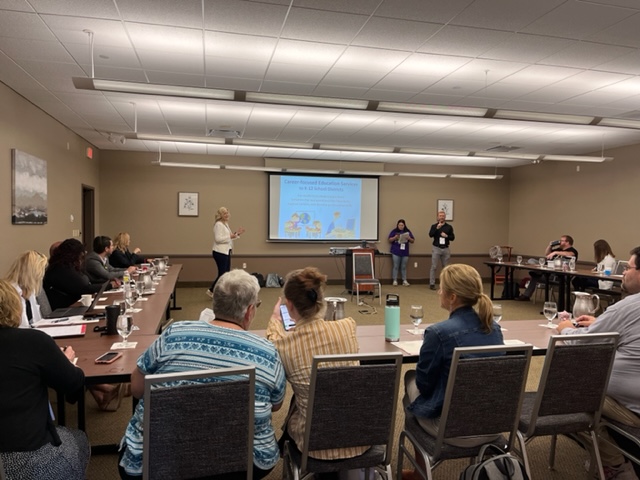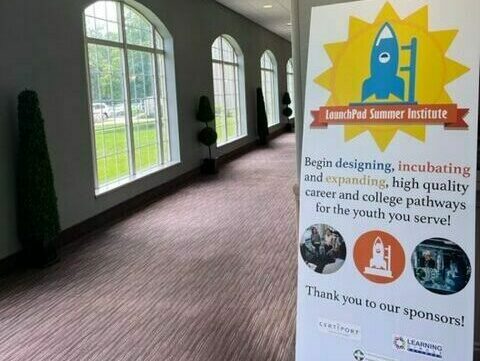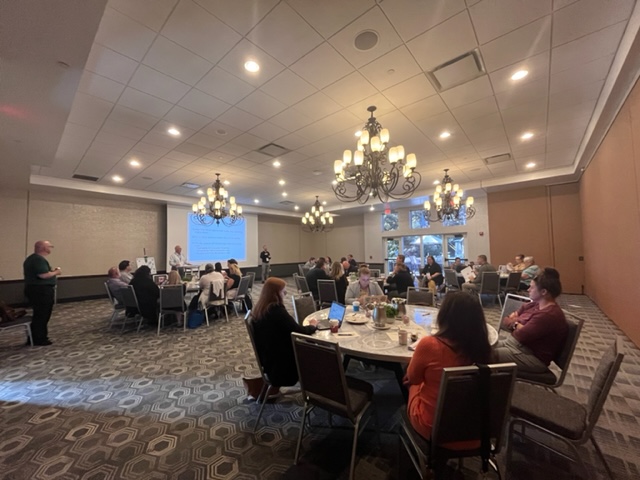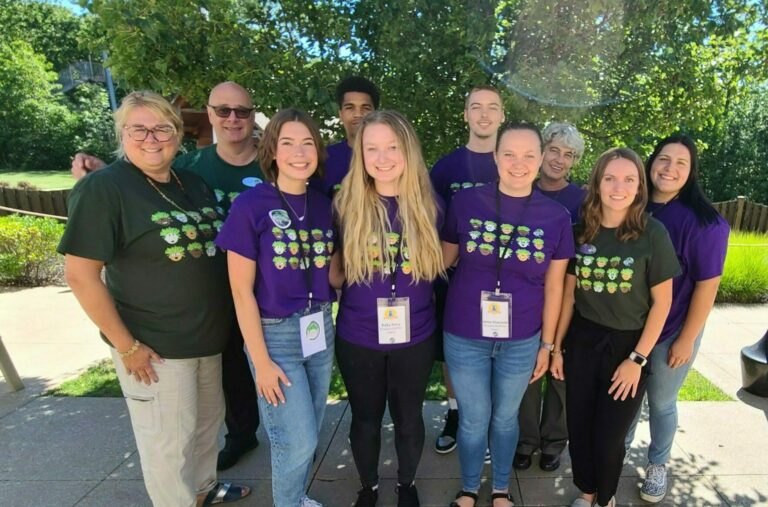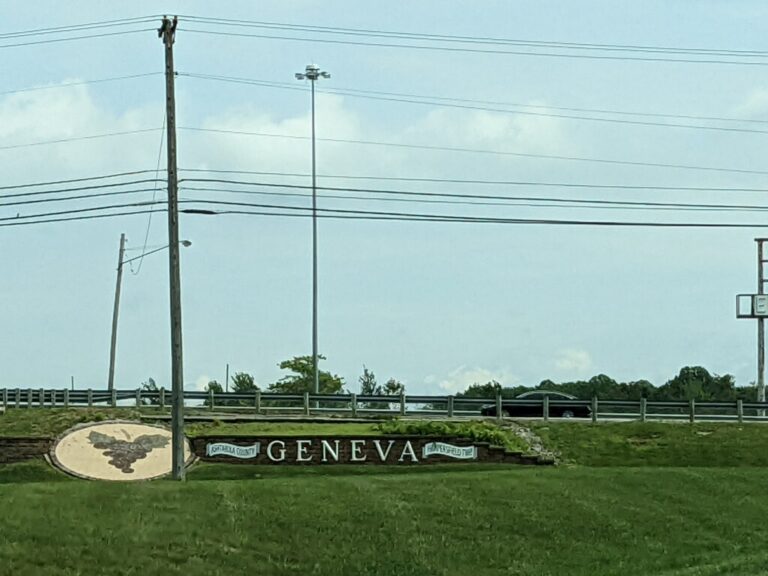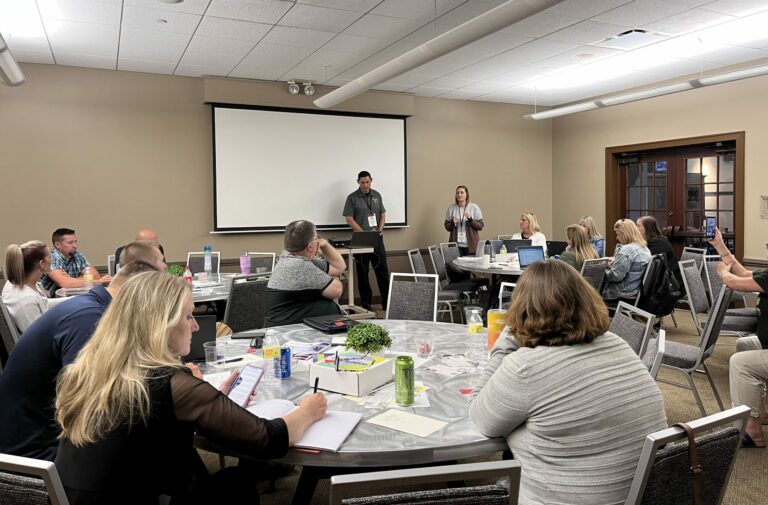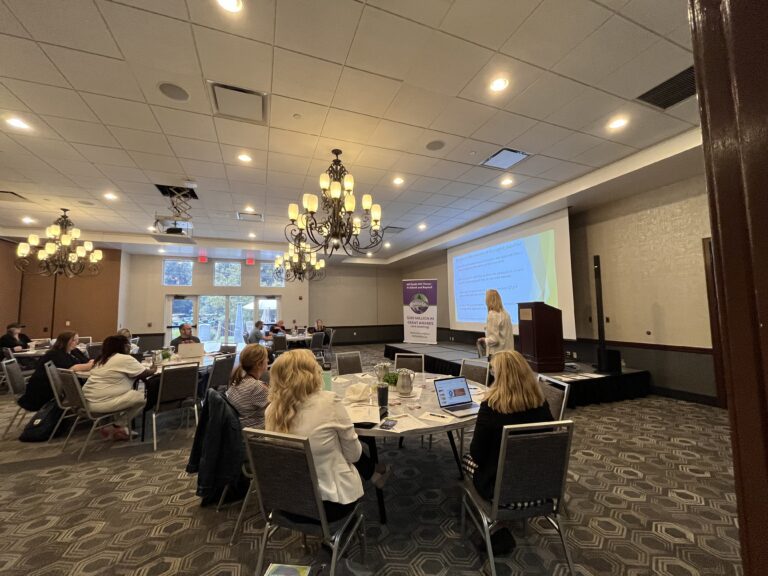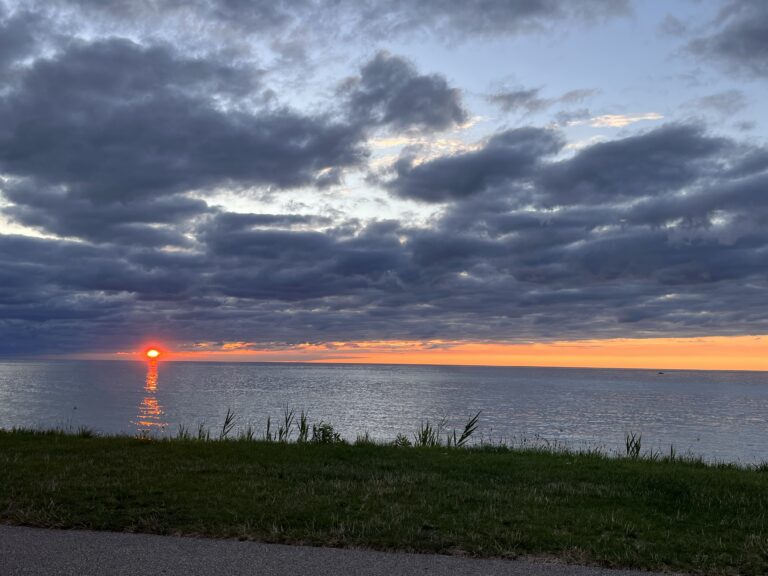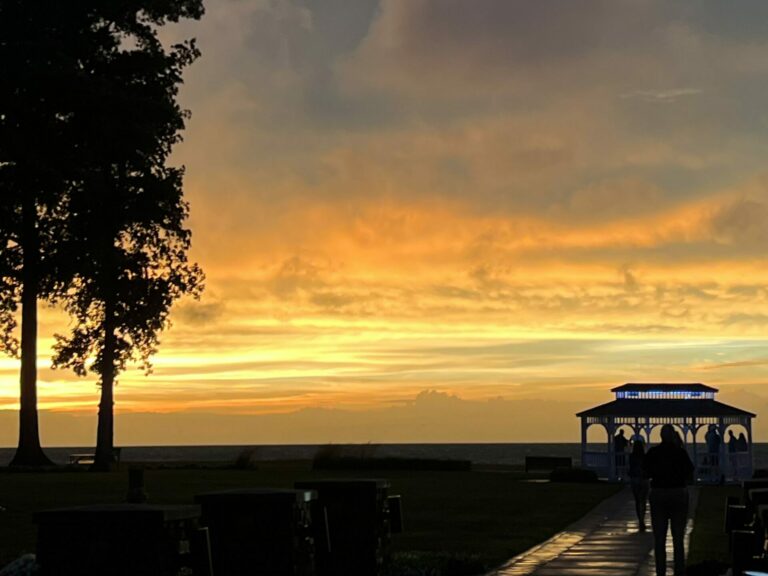 A-Tech
Advanced Technology Consultants
Apprentice Ohio
Buckeye Education System
Career Free Education System
Cleveland Academy for Scholarship Technology & Learning schools
Drive Ohio
Edison Local Schools 
Educational Service Center of Northeast Ohio
Franks Research Group
Inventionland Education
Junior Achievement
National Coalition of Certification Centers
Ohio Afterschool Network
Ohio Department of Education
Ohio STEM Learning Network
Perry Lake Local Schools
Riverside Local Schools
Tech Corps
Utica Shale Academy
Warren City Schools
Wellington Schools
Young Entrepreneur Institute 
LaunchPad Summer Institute 2023 will be at The Lodge in Geneva, Ohio on July 31st and August 1st. Registration is now open!