Around 80% of college students end up changing their college major (withfrank.org). While some people say college is the time to find yourself and your passions, high school is the time to expose young adults to all of the options available to them. As youth serving professionals we get the chance to make positive impacts on the students we work with and help them find their calling. We've curated a list of tools and strategies to help you support your students as they plan to make the transition out of high school. 
Relate the topics to real-life situations.
We have all heard a student say something like "when will I ever use this information". Only about 46% of high school students believe that the information they learn in school is relevant in their daily lives (The74Million.org). This leads to a decrease in students' engagement and it also means that students are not making the connections between the lesson and the outside world. Beginning each lesson with an example of the content in use in the 'real world' not only helps students understand its importance and increases engagement in learning, it also introduces them to careers they may not have known about. 
For example, if you are beginning a lesson on statistics, explain how careers like finance, marketing, and data scientists (including those working in municipal services, human rights organizations, and public or animal health) all use statistics! There are so many great careers out there, we just have to help them find theirs. 
Help students notice the subjects they are good at.
Some students may not pay much attention to the topics where they excel. Between classwork, extracurriculars, and studying, digging deeper into their personal strengths and weaknesses can easily be overlooked. When a student excels at a specific lesson compared to others, give them a short list of the jobs that may be of interest to them. Using MyNextMove.org, students can search using keywords, browse by industry, and search based on their interests to find career paths associated with it! 
Career expert interviews. 
RoadTripNation.com is a great source that students can use to explore career options. Their tool 'Your Horizon' lets students watch interviews with professionals from different career fields and get a behind-the-scenes look at what an average day would be like at that job. They can also learn about the steps it takes to get in that position. There are also interviews with adults that were in their shoes, struggling to find their niche. 
Our friends in Ashtabula County, Ohio and A-Tech are doing a great job of helping students learn more about the local careers in their communities.  They create videos where businesses in the county help students see the purpose for learning by discussing careers all while demonstrating how academics are used on the job! Learn more at Careers in Ashtabula County.
Apprenticeships can offer so many benefits for young people too! According to Apprenticeship.gov, students can gain hands-on experience, explore possible career options and get to work towards graduation credits while earning some extra cash. Although apprenticeships have traditionally been for students 18 and over, that's no longer the case. By effectively partnering with employers and industry experts, schools can create safe and valuable apprenticeships for students between the ages of 16-18 which can then lead to 'adult' apprenticeships and even full-time employment. 
This past August 2022 EnvisionEdPlus hosted LaunchPad Summer Institute – a two-day fully immersive, in-person learning experience that was designed to help high school teams create high-quality career and college ready pathways for their students.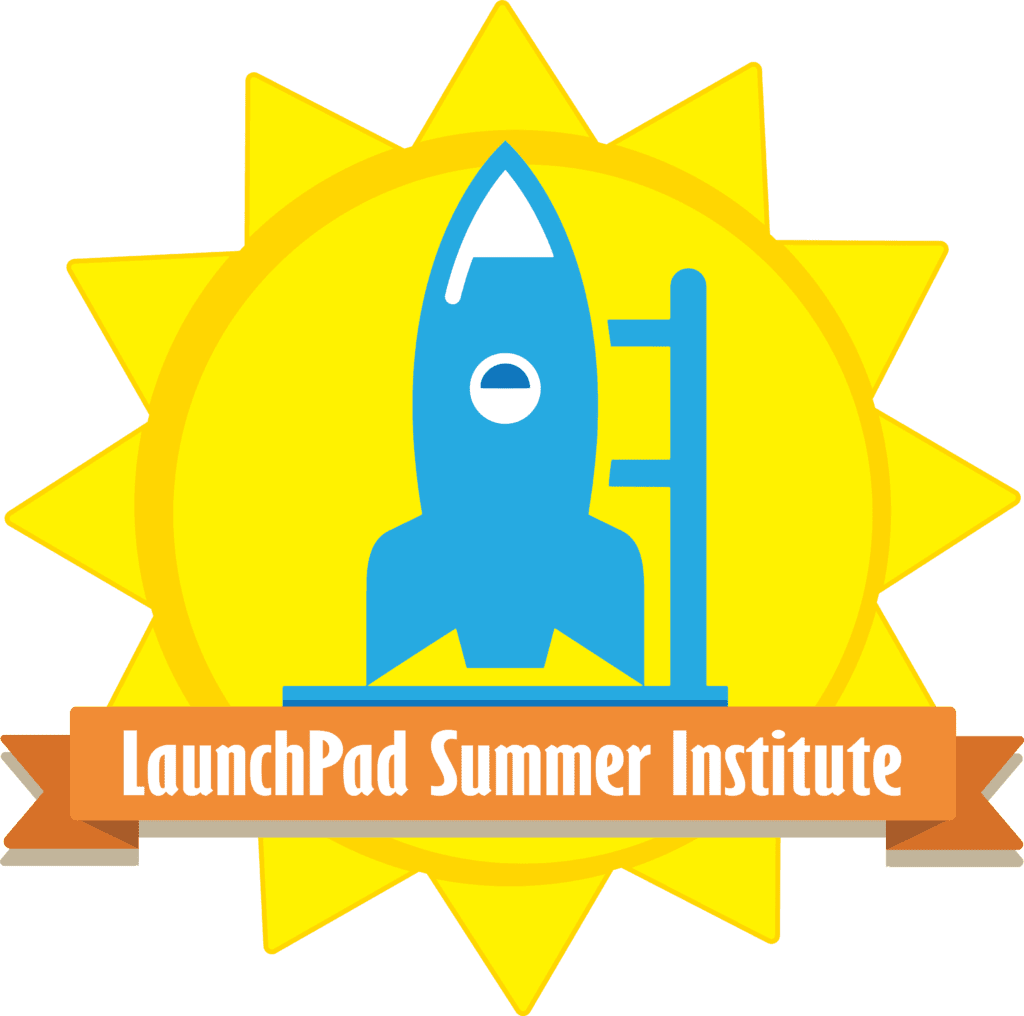 Interested in joining us for our next LaunchPad event? Join our newsletter to stay up-to-date on all things EEP!